We provide strategic management consulting to help organisations improve their performance and efficiency. We re-define management consulting services and analyse businesses and create solutions while assisting companies to meet their goals. One Level Up understands that starting and developing a business is a challenge. For the last couple of years, we have been working with small and midsized businesses to help push them forward.  
In 2020 the world went through an unprecedented global crisis. We took all the challenges that came with it head-on. Through this time we've endeavoured to drive business and investors to create unparalleled value and positive change.
Our mission is helping businesses take bold steps to alter their strategic, operational and financial trajectory.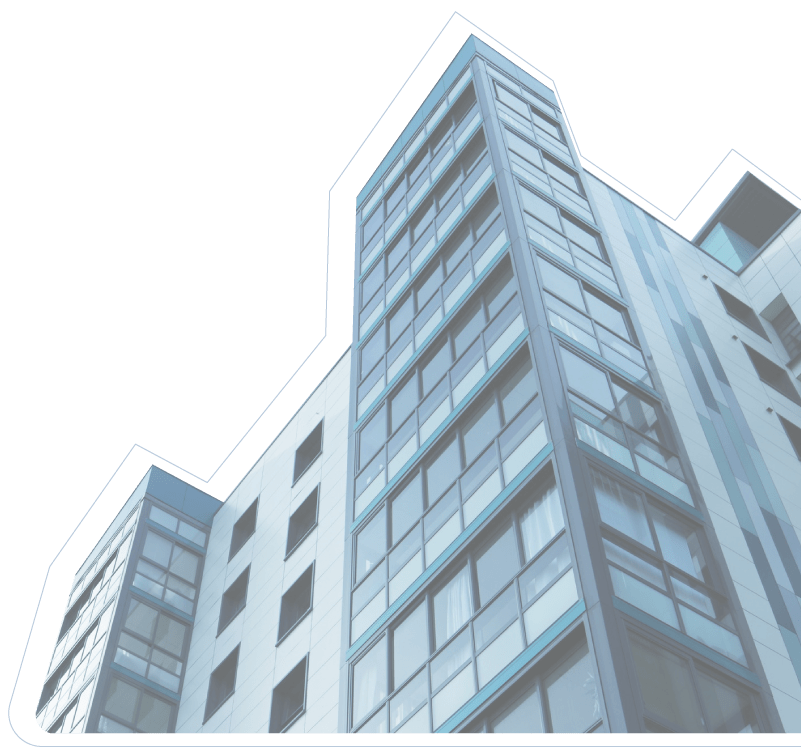 We aspire to help improve organizational effectiveness and facilitate learning, growth, and success. Taking great care to understand you and your business, we assess how well your plan will meet your goals and provide creative solutions based on this. We will work together to consider goals and solutions so we can create a path forward.
We also understand that businesses evolve so we make an effort to connect you to valuable resources to rely on for when that time comes. At One Level Up, we want to provide support that is sustainable. After working with us, we hope that you are able to problem solve and provide creative solutions confidently.
To set you up for success, we provide any necessary training and resources to bring out-of-the box ideas to you. We'll work with you to develop new programs and contact partners that will help you meet your goals.
From our collective experience, we've learned that the pursuit of impact can be a great edge for start-ups and investors. When unit economics are aligned with investor requirements, there is a better chance for the start-up's success.
We want to see you succeed, so let's work together to identify obstacles that stand in the way of your growth.
One Level Up has worked with start-ups and existing businesses to optimize their operations and be a catalyst for their success.
Our clients come from around the globe, including global financial institutions, private equity investors, Fortune 500 companies, and telecom operators.
Whether its starting up a business or getting a fresh perspective on an existing one, One Level Up has the knowledge and resources you need.
What Makes One Level Up Different?
We offer a range of expertise from specialist consultants like no other.
We've helped our clients achieve their goals by providing advice tailored to their unique visions. We've encouraged development and growth by inspiring new ideas and innovative solutions, resulting in empowered entrepreneurs starting new businesses, business growth, and the diversification of existing businesses. We value our client's unique perspectives, encouraging them to think differently. We dare our clients to explore new ideas, solutions, and consider new possibilities.
⦁ Private equity investors & Institutional investors 
⦁ Venture capital firms 
⦁ Corporate innovation units
⦁ Retailer banks
⦁ Financial institutions
⦁ Merchant acquirers 
⦁ Payment networks
⦁ Telecom companies 
⦁ Ecommerce gateways
⦁ Fintech companies 
⦁ Mobile and electronic wallets
Find out more about how One Level Up can give startups and investors an edge.