Starting up a business can be an isolating process, which is why we aim to be there with you every step of the way. We treat your business as the unique vision it is, spending time carefully getting to know you and your plans. As your start-up success partner, we make sure you're equipped with a sustainable business infrastructure and relevant resources.
We will work together to look at your vision, goals (long or short term), and plans to identify the most effective strategies and resources. To ensure these strategies are the right fit, we will test them on your behalf and work with you to determine the path forward.
You can expect our consultants to be a source of knowledge and support, which you'll witness in our premier consultation services: training solutions, strategy, and operations. Our process revolves around assessments of your business plans, which is then used to inform our guidance. Our consultations can be completed in-house, a location of your choice, or a virtual meeting space.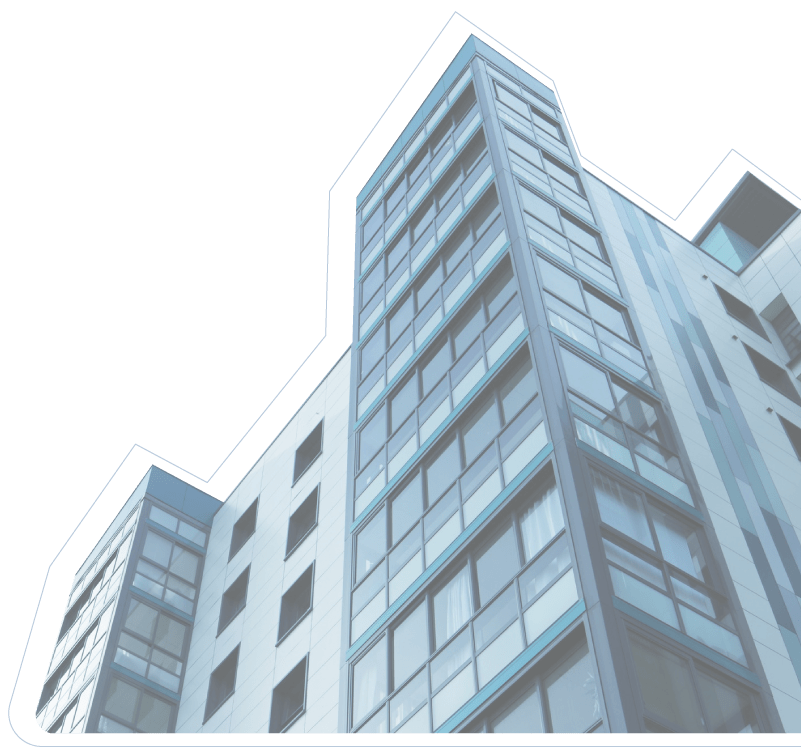 Our unique approach is defined by three qualities: empathetic, curious, and personal. We value your expertise, knowledge, and experience and focus our approach on tailoring our guidance to your unique vision. We accomplish this by being curious, asking questions about your vision and plans so that we can obtain a deeper understanding of your goals. Our empathy comes into play through this curiosity, but is strengthened by the experience our consultations have working in multiple industries and with a variety of clients.
Because our consultants contribute their own unique experiences to our collective expertise, we can provide valuable insight and ideas. One of the ways we accomplish this is by finding the cross-section between technology, experience, and expertise. We believe technology is a powerful tool for start-ups, so we make an effort to include it where it can help you achieve success.
Starting or running a business can take up a lot of time, which can be a barrier on your road to success. Rather than working alone, we can help you see the bigger picture and find processes that make it easier to run your business. You can trust that we will be able to provide new, creative solutions to your unique business needs.
Our business coaching services are crafted to fit the needs of business owners in multiple industries, including fintech, finance, retail, and IT.
Our goal is to guide investors and business owners through their most essential processes. We help investors navigate the investment lifecycle and help business owners achieve their goals by providing essential strategy and management planning support. One of the ways we accomplish this is by utilizing open technologies.
Based on your business's unique needs, we develop tailored solutions to modernize and optimize your business infrastructure. Our goal is to keep you competitive and help you maintain a sustainable, successful business.
Our coaching services focus on your creative vision and ideas.
Remote Consulting Services
We understand the value of remote workspaces and will help you implement virtual work successfully.
Starting a business keeps you busy, which is why we offer virtual support to deliver faster, meaningful results.
Contact us today to book a free initial consultation and make that positive change.
Coaching to Help You Make the Right Decisions
We don't coach you to make the decisions we feel are best, but to help you make the decisions you believe are right for your business. We provide guidance by suggesting the best ways to start (or restart) your business quickly and effectively. Our business coaching services cover a range of industries, such as fintech, finance, retail, and technology.
Successful businesses are made through a series of informed decisions, which is why we value establishing support systems, providing resources, and helping you through key business decisions. We'll be there to help you navigate issues that have cropped up in an already established business, such as: "Why is my business making less money now than when it first started?" We will also guide you through important start-up questions, such as: "Will staff issues take up a lot of my time?" Whether or not your questions look like these, we are confident that One Level Up's collective expertise can help you find the answers you need. Even if you have already made a decision you feel confident about, getting an external source to review it can be critical in your business's long term success.
Do any of these statements resonate with you and your business?
"I want to grow my business and increase profitability by developing a unique and creative strategy"
"Our company has grown rapidly in the last few months, we need a plan to ensure our new levels are sustainable and manageable"
"I want to make sure our team is engaged in the organisational changes we need to make now and in the future"
"We want to come out of the pandemic with a much leaner and successful business"
"I want help to put together a new campaign and business plan quickly and clearly" 
As well as coaching you through the scenarios above and anything else which is blocking you from moving your business forwards, we also run a very successful Transformation programme.
Increasing Business Profitability Through Our 5 Stage Process for Startups
Supporting essential support to start-ups throughout the entire impact lifecycle.
We aim to encourage and support new beginnings in every project we choose to take on.
Working together using a hybrid model of coaching, consultancy, and training, we support you through the early stages of your business: launch, design, and creation.
We bring to life the visions and goals you have for your organization.
Provide influence and guidance to business owners.
We have lots of facilitated online services
Supporting Transnational Change Throughout the Pandemic
With the COVID-19 pandemic came a new set of challenges and concerns for business owners, which we were not exempt from. We adapted our services to meet the needs of our clients, reflected in our focus on digitization and virtual consultations.
As a result, we have gained valuable experience with navigating change and the need to adapt in a business. We are happy to share our insight by supporting you through strategy development, agile, and change management.
Less I, More us. Lets's Make an