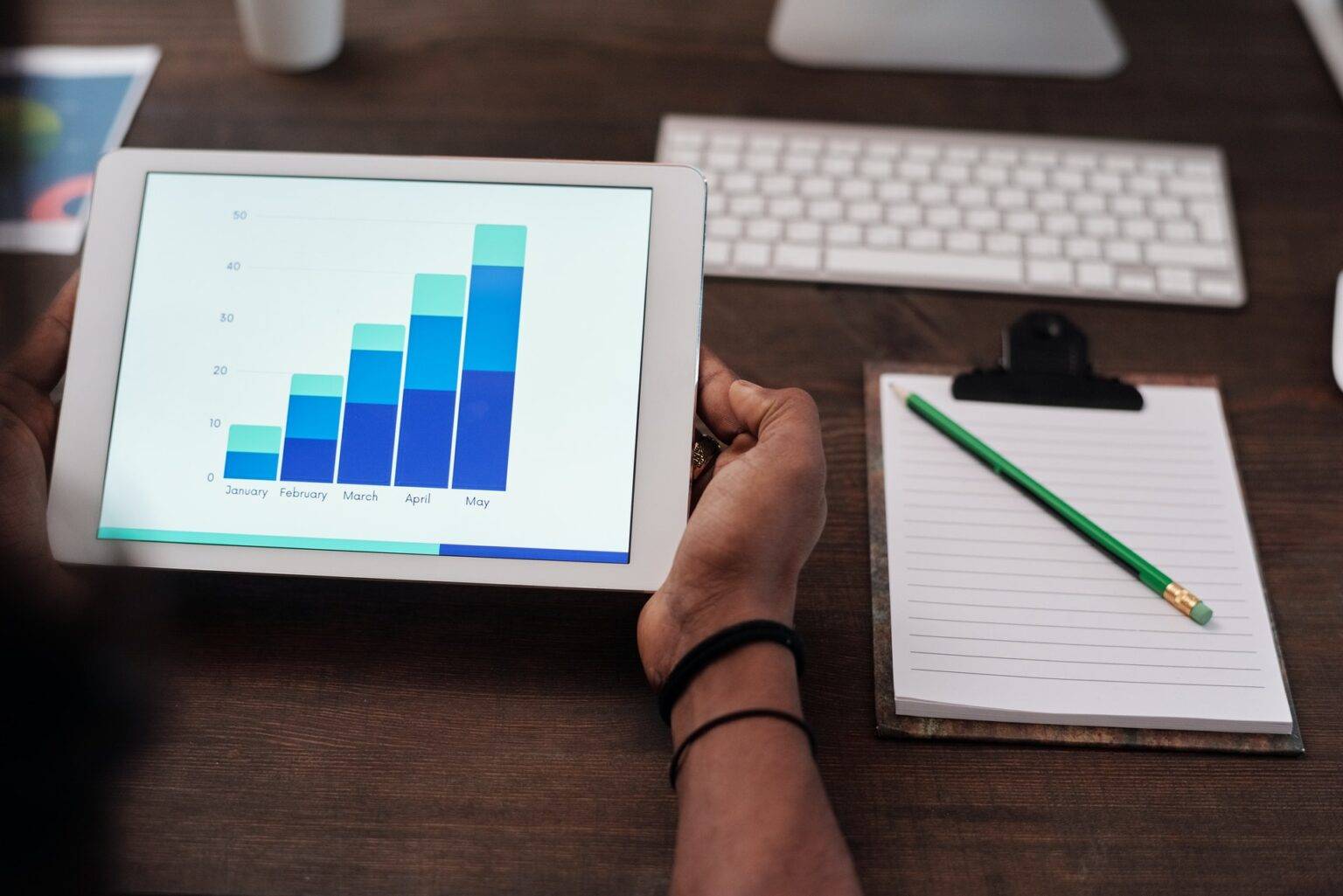 How to Create a Strong Business Strategy That Aligns With Your Goals
Developing a strategy for your business is no easy task, especially learning how to convert concepts into executable business plans. Strategic ideas focus on principles which help you to think, and tactics help you put ideas into action. Whether you're looking to set new business priorities, outline plans for growth, determine a product roadmap or plan your investment decisions, you'll need a strategy. You will learn how to transform business insights into strategic plans in this article, enabling your company to meet both its immediate and long-term objectives.
Your business strategy should mirror your overall vision for the company. It should combine strategic planning, and solid organisation and be a reliable template for decision-making. Every strategy is different, but three components should consist of a company's stated business objectives, target market identification, and strategic management plans. A corporate strategy is similar but on a much larger scale to oversee and improve several businesses, branches, and other entities under the same umbrella.
So, what are the critical elements of building a strategy for business?
The "vision statement" is one of the central components of a good business strategy. It is this statement that outlines the goals of the company, especially its long-term goals. Define your business's aspirations and focus more on your purpose and process instead of just your results. Define the mission of your business and discern who you are. Once you set an anchor to your aspirations and your goals, this will help you achieve your results through producing customer-centric work and helping you hit your financial targets. You might ask yourself, what do we do? How do we do it? Who do we do it for and what value do we bring to the market?
Identify strategic objectives and conduct a SWOT analysis
Self-assessment is important to a good business strategy, this process will identify strengths, weaknesses, opportunities, and threats to your business. You will start to ask yourself questions like what processes can be improved and how? What do you do well currently, and how can you capitalise on that? Think about the threats and opportunities that could arise under each category.
Come up with a tactical plan
Once you have identified the key elements, you will need to translate the strategic objectives into a more detailed short-term plan. You may also want to start thinking about some longer-term objectives that could work alongside this. You may want to achieve this in short sprints to manage the execution of the strategy better. Assign a team and come up with an organisational plan. Lay out a roadmap to success whilst spacing them out in realistic intervals.
Once a business identifies its role in the marketplace and develops a business strategy around that role, it is important to maintain that strategy. Stay focused and regularly manage and review the strategy you have in place. Make sure you capture relevant information, break down large chunks of information, and plan and prioritise. Stay consistent and have a clear strategic decision. Adapt and learn and always look for potential pathways to winning, whilst continuously driving change
At One Level Up [link] we have helped many businesses achieve many objectives such as hitting Initial public offering targets (IPO), hitting revenue targets, purchasing competitors, and helping businesses get acquired by larger firms. We've worked with multiple companies to develop strategic business plans that work for their markets. We've worked hard with our clients to chart a strategic direction so that all business activities fulfil the brand's business objectives. Furthermore, we offer Business Coaching Services [link] and Consultancy Services [link] that cover a range of industries.
If you want to make an impact and start changing the trajectory of your business goals, then contact us today.